Microfinance technology that enables loans through smartphones, on customer-friendly, sustainable terms.
Our technology gives customers a boost - affordable financial services with great customer experience.
100% digital loan applications
Boost uses innovative technology to pre-qualify customers within minutes of application for a loan based on ability and probability to repay. We enable both collateralized and uncollateralized loans, with loan size across the small business spectrum (from $100 to $10,000).
Saves you time
Our customers save 1.5 working days on average compared to applying for a loan with a traditional paper-based microfinance bank. You can apply from you smartphone, with chatting and videos in your local language. You receive and repay loans digitally. Boost makes your MFI banking services faster and more convenient!
100x faster decisions
The Boost platform automates the loan application for our MFI partners, and allows customers to hear back on their loan applications 100x faster than through traditional paper-based loan applications.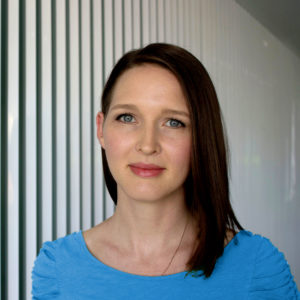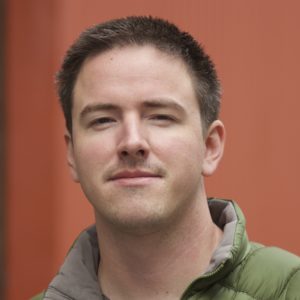 Arthur Longbottom Jr.
Co-Founder / CTO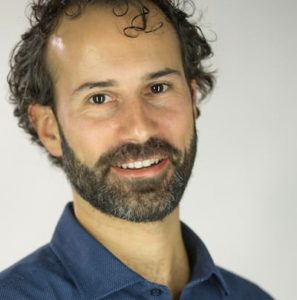 Dan Byler
Chief Product Officer
Borith Dim
Operations Manager
Siengheu Chhan
Team Leader
What our clients say
Our customers are happy. Click the below to watch a video testimonial!

ហេង
Sales team leader
"I applied for a loan with two different MFIs - and you had much faster service and also a lower interest rate, so I decided to cancel the other application because I already received your loan!"
Get in Touch
Find us at the office
Boost Capital 20A Tanjong Pagar Road Singapore 088443
---
St 41z (across from Starbucks Noro Mall), Phnom Penh 120101, Cambodia
Give us a ring
+855 86 766 196 / +855 99 766 196 (Cambodia)
Terms & Privacy